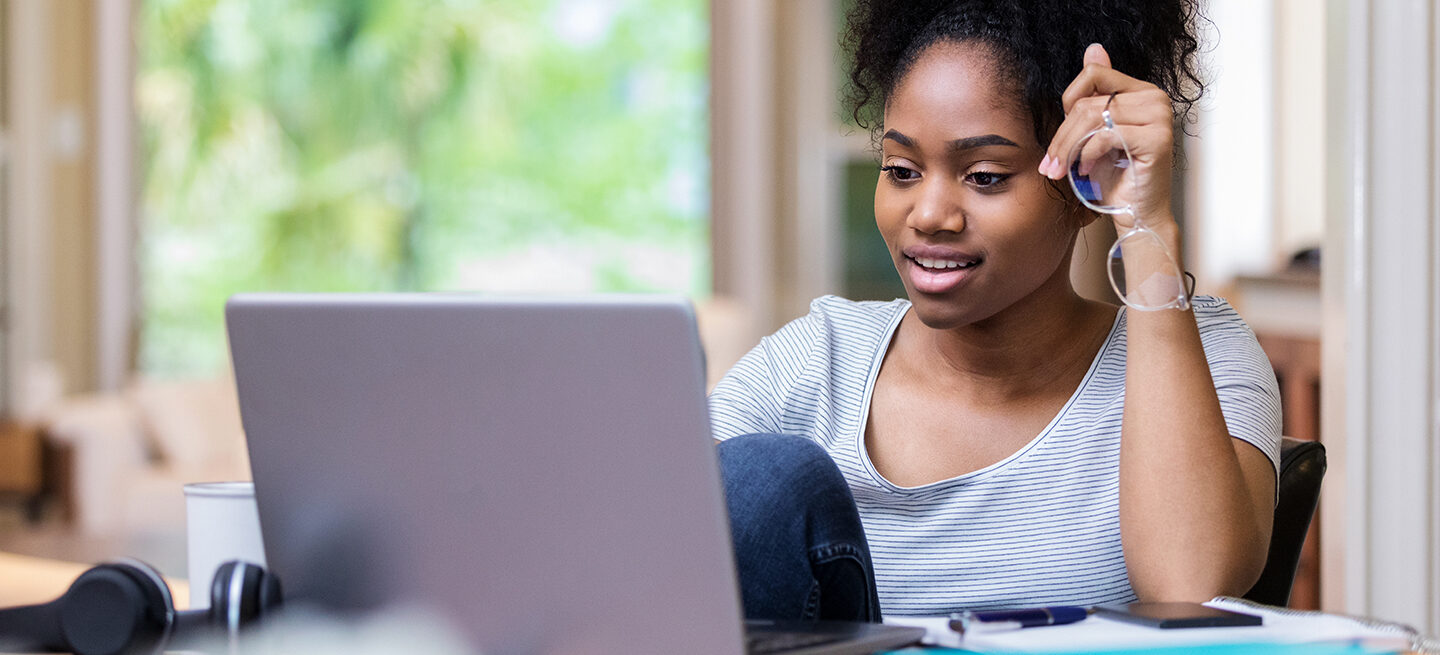 Three Ways to Reduce Student Loan Debt
Accountability
Each year, the amount of student loan debt held by Americans grows. It reached a record-breaking high in 2021 at $1.7 trillion, more than four times its 2005-level of $391 billion.
The vast majority — 92% — of this debt is from federal loans. Meaning, less than $1 out of every $10 of student loan debt is a private loan.
Here are three policy changes the federal government could enact to reform the student loan system and support students and families who need financial assistance:
1. Meaningfully Increase Pell Grants
Pell Grants provide need-based financial assistance to low-income students to help pay tuition, fees, room and board and other expenses. Since grant funding doesn't need to be repaid —it's essentially free money — distributing more funds through the Pell Grant would likely mean these students would take on fewer loans.
Critically, Pell Grants also ensure that the aid goes to the students who need it most, helping to increase access and make the college funding system more equitable.
2. Simplify the FAFSA®
Just 68% of families filled out the FAFSA in the 2020-2021 academic year, according to Sallie Mae® and Ipsos' "How America Pays for College 2021" research report. That's the lowest level in the 14-year history of the report.
In addition, 44% of families who didn't file believed they wouldn't qualify for any federal financial aid, and 34% said they missed the deadline, found the application problematic or too complicated, or didn't have the time. Not completing the FAFSA, however, means families could be leaving thousands of dollars in scholarships, grants, and work study on the table. Lawmakers recently passed a bill that would simplify the form, but more is needed, including better informing students and families about deadlines to submit the form and debunking the perception that income is the only factor the government uses to decide if a student qualifies for federal financial aid.
3. Increase Loan Transparency
Federal student loans are subjected to less rigorous disclosure requirements than private student loans. The federal borrowing process could be improved to more clearly inform students and families about their specific borrowing plans.
Sallie Mae, a private lender, offers a variety of tools to ensure responsible lending — including a scholarship search tool and a planning calculator — to help limit the debt students need to take on.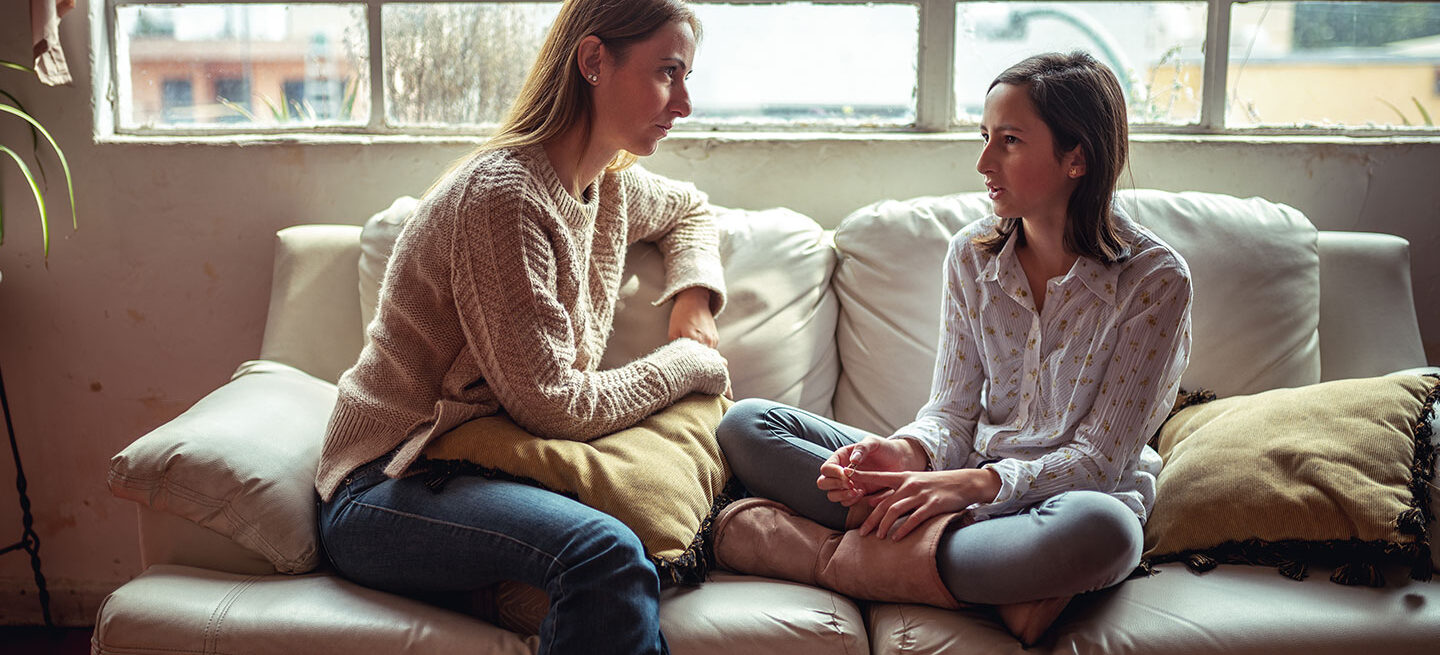 Who Sallie Mae Is — and Isn't
Accountability
We're in the business of providing responsible financial tools – and financial literacy
The Sallie Mae® of today might surprise you. We're no longer a government student loan servicer — in fact, we're a completely different business and have been for nearly a decade. Today, we're a bank offering financing, such as private student loans, and free college planning resources to students and their families.
Sallie Mae is not a federal loan servicer.
The name Sallie Mae has been around since the '70s, but the company who uses the name today is actually pretty new.
When Sallie Mae first formed, it was a government-sponsored enterprise servicing federal student loans — or loans made by the government. But in 2014, it split into two separate companies. The Sallie Mae of today took the name and became a consumer banking business. The other company became Navient — a name you may recognize today if you have a federal student loan — which works in the federal loan servicing business. Importantly, the two companies are independent and not associated with one another.
Of the $1.71 trillion outstanding student loan debt in 2021, $1.59 trillion – or 92% – was made and held by the federal government. The remaining 7.61% of student loan debt was held by numerous private lenders, including Sallie Mae.
Sallie Mae is in the business of fair and responsible lending.
Sallie Mae's approach to loans is shaped by our responsible lending philosophy — that students and families should not be overburdened with loans that they won't be able to repay. We believe that college should be affordable, equitable, and accessible for all students, and we're committed to making that a reality. That's why we believe private loans should be used to fill the gap between resources available to students and the remaining cost of college, and not as a first resort. Simply put, students shouldn't pay more for college than necessary.
In fact, taking out a private loan is the last step of our three-step approach used to guide students and their families through all of their options. The first step is to find money you won't have to pay back, or 'free money', such as scholarships and grants. The second step is to explore federal student loans by filling out the Free Application for Federal Student Aid (FAFSA) and gaining access to the $150 billion in federal aid available through the government.
And our fair lending approach works. In 2021 alone, Sallie Mae provided support to more than 420,000 students and families seeking financing for college and graduate studies. In addition, roughly 9 in 10 of Sallie Mae's private student loans in repayment were managed on time.
Sallie Mae is committed to helping students succeed.
Providing loans is just one part of how Sallie Mae achieves its mission of powering confidence for students. We know how critical financial literacy is to future success, which is why we provide free financial planning tools for anyone to use, whether they're a Sallie Mae customer or not.
We guide students and their families by emphasizing financial literacy from day one – before they even take out a loan. Our array of tools and resources to help students plan and pay for college are available for free on our website.
Examples of our tools include:
A free scholarship search tool that matches students with scholarships based on their skills, activities and interests. Last year, it matched 24,000 students with a total of $67 million to cover college costs. We have a version for graduate students, too, home to more than 950,000 scholarships worth up to $1 billion.
We provide a variety of financial literacy calculators to help customers understand how to best save and pay, including a college cost calculator, college planning calculator, and student loan payment amount estimator.
Our Sallie Mae Fund Bridging the Dream Scholarship Program provides millions of dollars to support low-income and minority students to help improve college access and completion rates in the nation.
If students do decide to take out private student loans with us, we want to make sure they're informed. We provide clear communications regarding their choices, including the option for undergrad and grad students to make payments while in school. Nearly half of Sallie Mae customers go this route, which helps save on the total cost of their student loans. We also provide consistent communication regarding their loan balances, including an annual statement detailing what they owe.
We know that financing higher education is complex and confusing, but Sallie Mae is here to make sense of it all. That means ensuring students and families feel confident and informed about how to plan and pay for higher education, and if they need to borrow, we'll provide responsible options that power them throughout their unique journey.
FAFSA is a registered service mark of U.S. Department of Education, Federal Student Aid