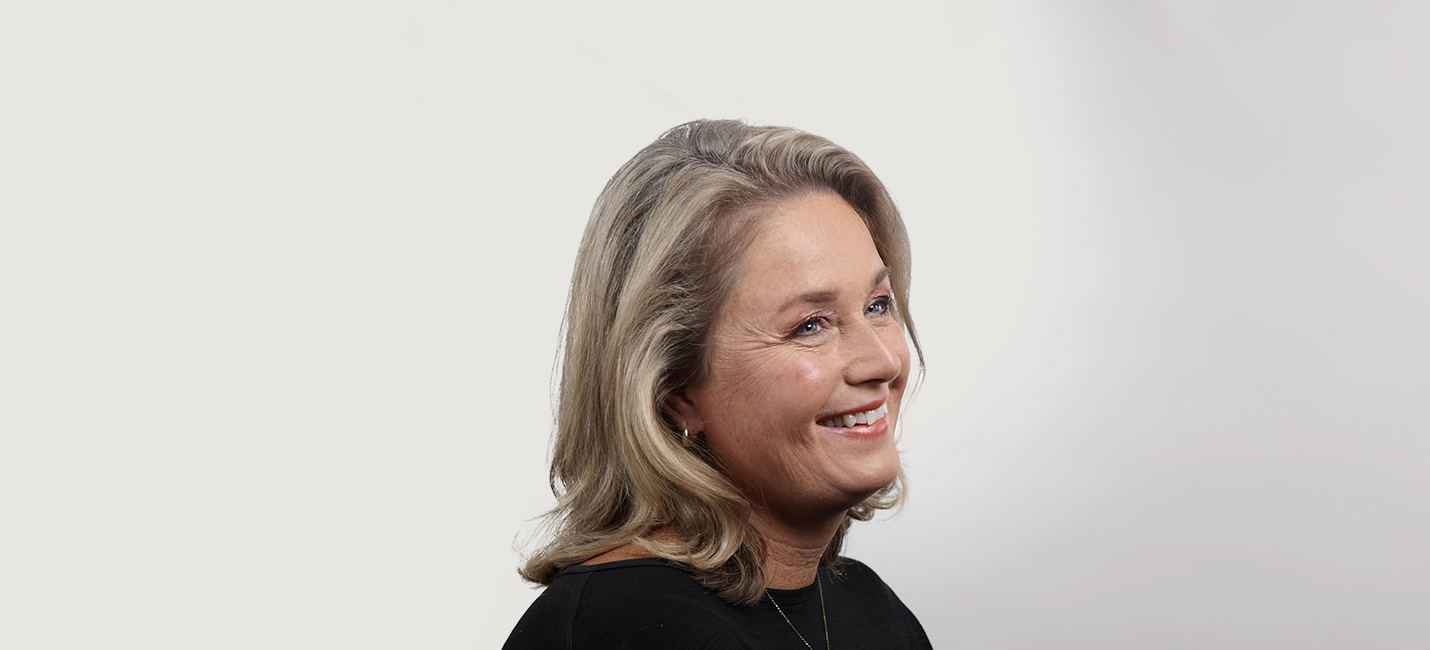 Video: Three Tips to Successfully Manage Student Loans from a Sallie Mae Expert
Financial Literacy
As a private student lender, Sallie Mae is committed to helping students and families effectively manage their student loan payments. Private student loans – which are fully underwritten to assess creditworthiness and ability to repay – make up 7.61% of the $1.7 trillion student loan market.
The majority of students – roughly 43 million Americans – have federal student loans, which make up 93% of all student loans today. Too often, students and families lack awareness about who and how much they owe, and how they can repay their loans. In fact, according to our 2022 College Confidence report, almost half of families expect to borrow money to pay for college, but roughly the same number of families don't know federal loans need to be repaid.
In this video, Sallie Mae's Kristin Hawley-Johnson shares three tips for students and recent graduates to effectively manage their student loans.
Whatever their educational journeys may be, Sallie Mae is here to guide students to make informed decisions about paying for college and set them up for success before and after graduation.