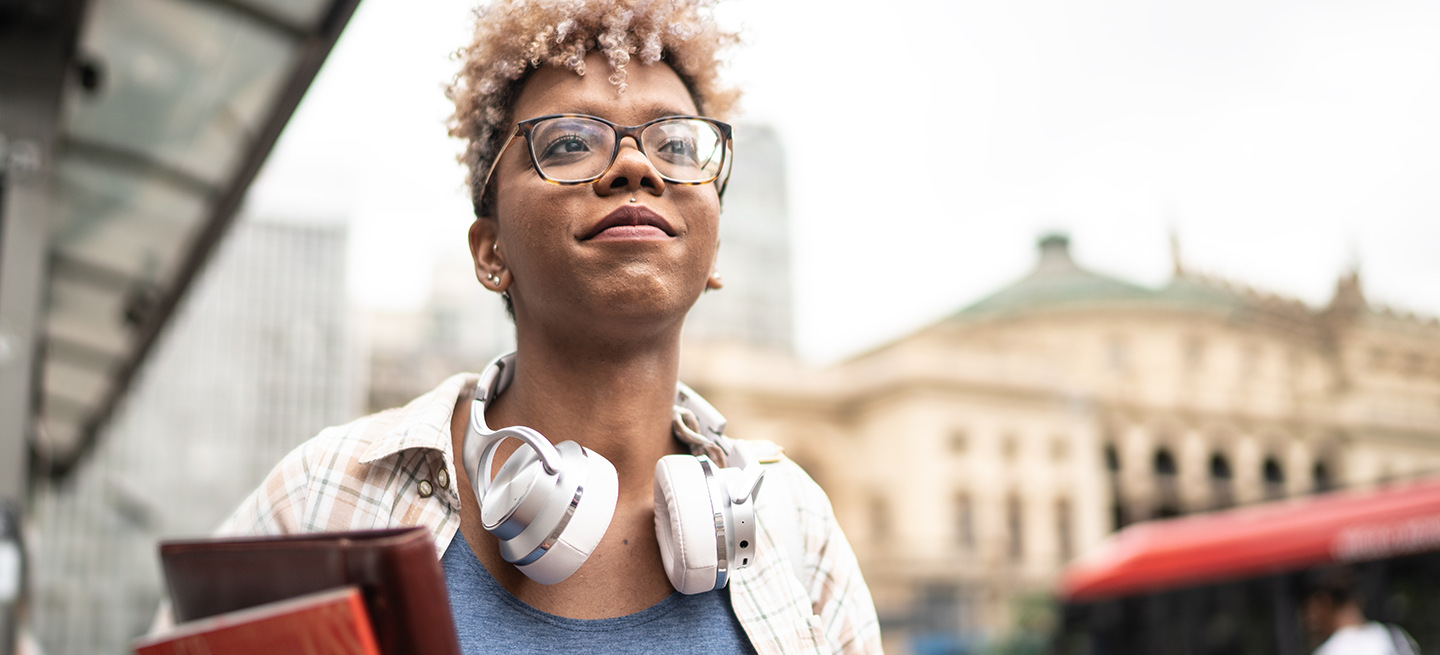 Addressing Racial Gaps in College Graduation Rates
Education Landscape
Increasing financial support for students of color is an important first step.
Students of color are not graduating from college at the same rates as white students, and they are more likely to experience financial hardships that make it difficult to complete their degrees. In an op-ed published in The Hill, Sallie Mae® CEO, Jon Witter, and Thurgood Marshall College Fund President and CEO, Dr. Harry L. Williams, address the growing racial gap in college graduation rates and how Congress can begin to fix it.  
Addressing disparities in educational attainment will require Congress to enact a number of reforms, and a good place to start is increasing financial support for Black, Hispanic, and Latino students at risk of delaying their degrees or dropping out. To that end, Sallie Mae and Thurgood Marshall College Fund launched the Completing the Dream Scholarship to support thousands of students at risk of not returning to school or graduating due to a financial situation.
"This is our nation's moment to get this right and to invest in graduates, not just in attendance," Witter and Williams said.
Click here to read the full op-ed in The Hill.