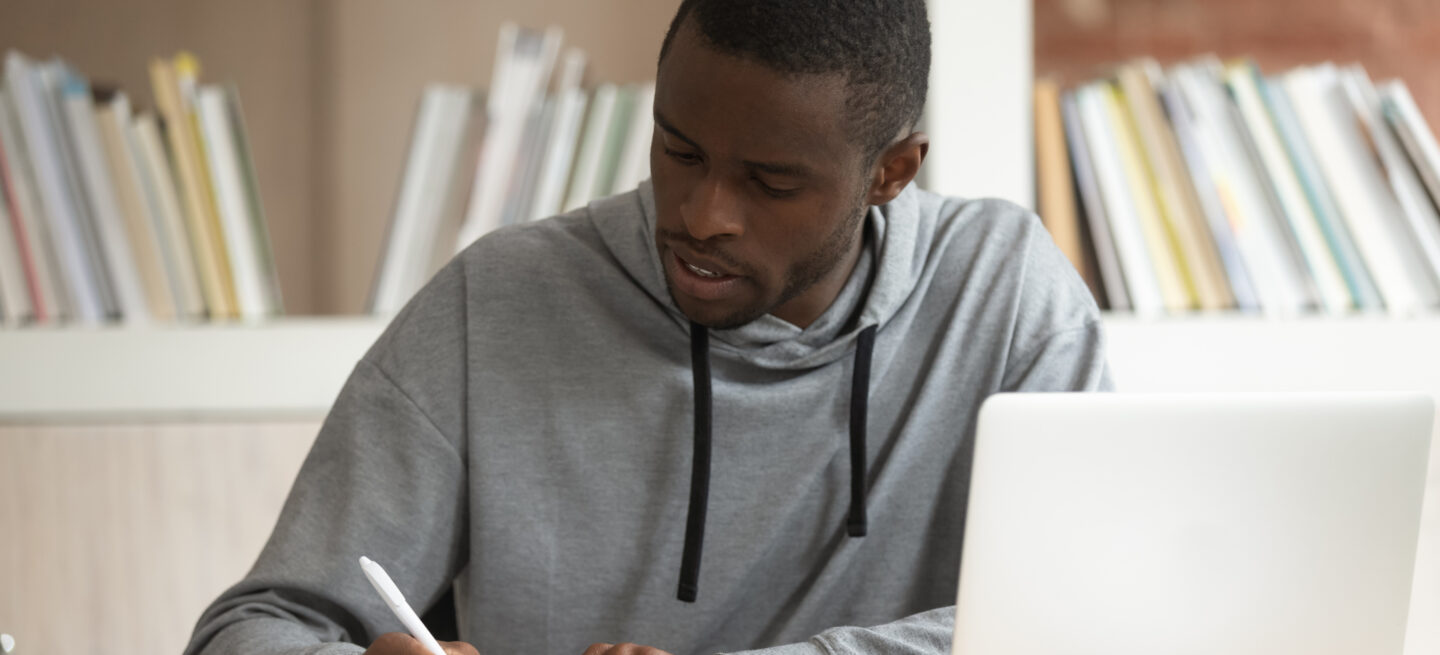 Sallie Mae's 1-2-3 Approach to Paying for College
Financial Literacy
Figuring out how to pay for higher education can be stressful and complicated. Follow our three-step approach to simplify the process:
1. Start with money you don't have to pay back.
Consider any savings or income you can put toward your tuition.
Savings: In addition to tapping current income, consider a tax-advantaged account like a 529 plan or goal-based savings account that can be used to cover education costs.
Scholarships: Millions of scholarships are available for incoming and current college students. Sallie Mae's free Scholarship Search Tool can help you find the scholarships best suited for you.
Grants: Colleges, states, and the federal government provide funds to students based on need. Complete the Free Application for Federal Student Aid (FAFSA) early to maximize your chances of receiving grants.
Work-study: These part-time jobs allow students to earn income while in school. Make sure to submit your FAFSA to be considered for work-study programs.
2. Explore federal loans.
Federal loans are made by the government, available to everyone without assessment of ability to pay them back, are taxpayer funded, and most need to be paid back with interest. Students can apply by completing the FAFSA.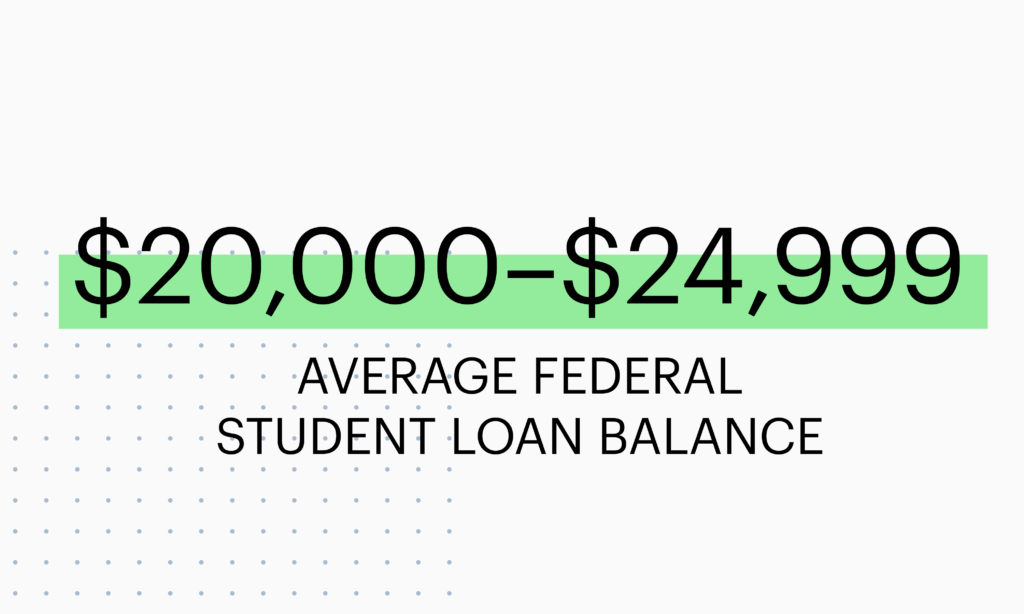 3. Consider a responsible private loan.
Private student loans can bridge the gap between income and savings, scholarships, grants, federal aid, and any remaining higher education costs.
Private student loans are credit-based and underwritten, meaning the lender assesses the student's ability to afford a loan before approving it.
Because most students do not have significant credit profile, majority of private student loans require a cosigner to qualify.
Like the majority of federal student loans, private student loans need to be repaid with interest.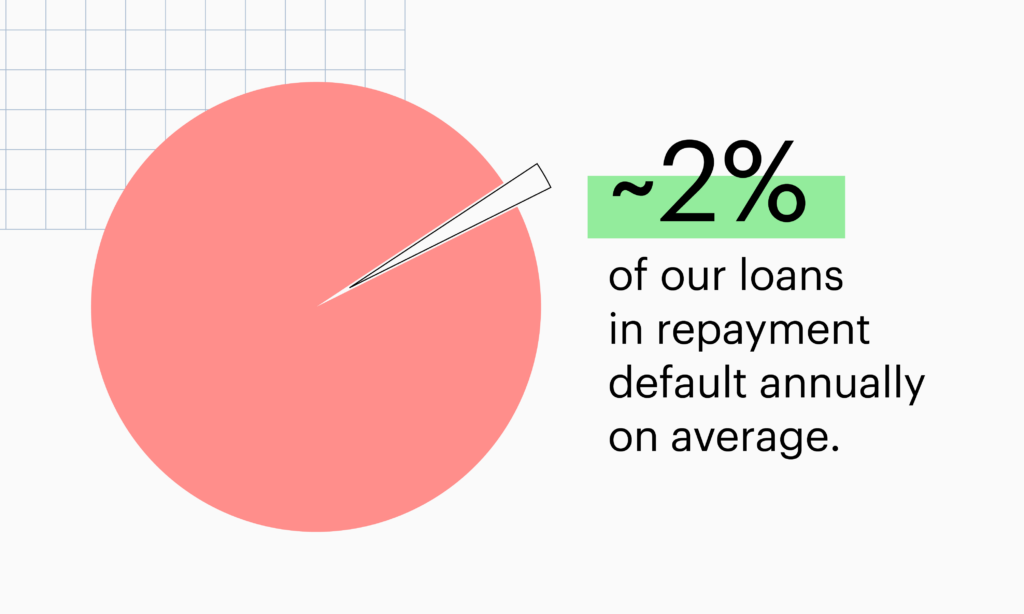 ---
Borrow responsibly
Sallie Mae encourages students and families to start with savings, grants, scholarships, and federal student loans to pay for college.
---
For more information, visit SallieMae.com/CollegePlanning