Sallie Mae makes sense of college financing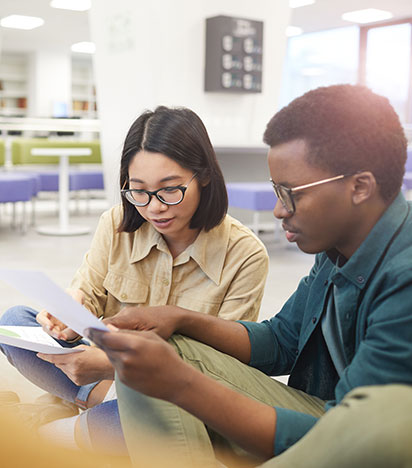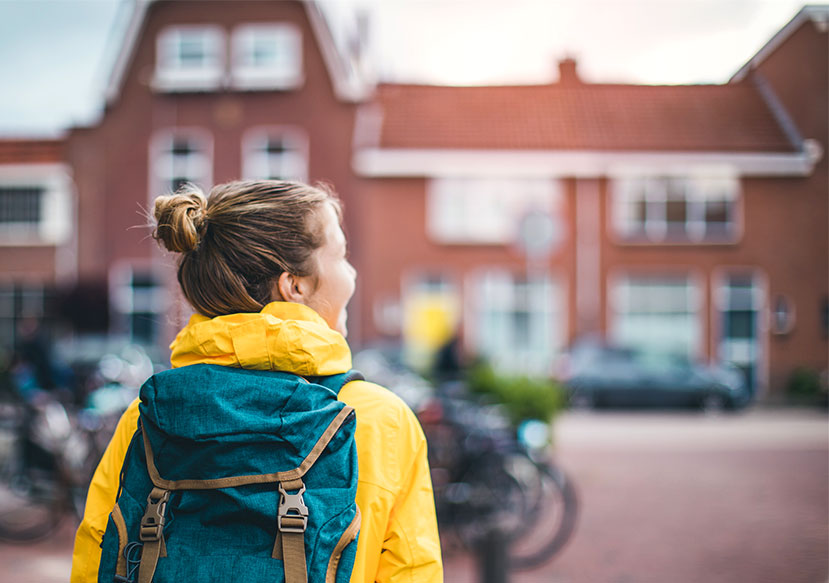 Meet Sallie Mae
We help students and families finance their future responsibly.
We're a private student lender and education solutions company helping students and families confidently navigate to, through, and immediately after college.

We are a champion for a more transparent higher education financing system.

Our free college planning resources, scholarship search tool, and FAFSA® guide help students and families access free money before borrowing.

Through scholarship programs, partnerships, and investments, we're helping students from underserved communities access and complete higher education.
Higher Education Financing News
We help students every
step of the way

.
Think Through College Financing Options

Sallie Mae offers free and detailed planning resources and tools to help students and families confidently navigate to, through and immediately after college.

Submit the FAFSA

The FAFSA is the gateway to $150 billion in scholarships, grants, work study, and federal student loans. Sallie Mae offers a comprehensive FAFSA® application guide that simplifies the process.

Apply for scholarships

Scholarships can be need-based, merit-based, or based on things like your hobbies, field of study, ethnicity, religion, and more. Sallie Mae offers a free scholarship search tool to match students to hundreds of scholarships after they fill out a profile.

Decide on a college

One of the most critical factors to consider when deciding on the right college is how to pay for it. Sallie Mae offers a free guide to help students make sense of their financial aid offers and help inform their big decision. If students applied for early action or early decision, they'll hear back from schools as early as December. Otherwise, they hear from schools in late March or early April. It's important to compare offers to identify the best financial aid packages.

Make a financing plan

Our free college planning tools and calculators help families consider the full cost of college including room and board, books, and more, not just tuition. Students should factor savings, scholarships, grants, and loans into the plan, and revise it as more resources become available to them.

Bridge any financing gaps

Our 1-2-3 approach to paying-for-college helps simplify the financing decisions students and families make. First, apply for scholarships to reduce the size of needed loans. Second, explore federal financing options by completing the FAFSA. Finally, if needed, fill any financing gaps with a responsible private loan.
Think Through College Financing Options

Submit the FAFSA

Apply for scholarships

Decide on a college

Make a financing plan

Bridge any financing gaps