Sallie Mae makes sense of college financing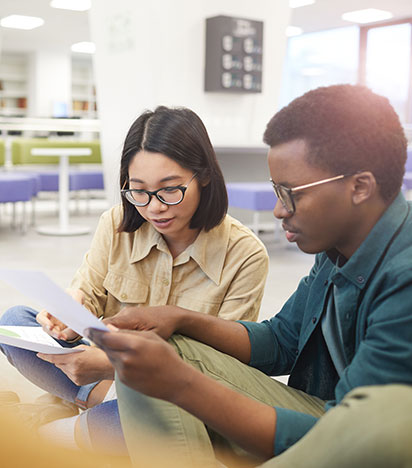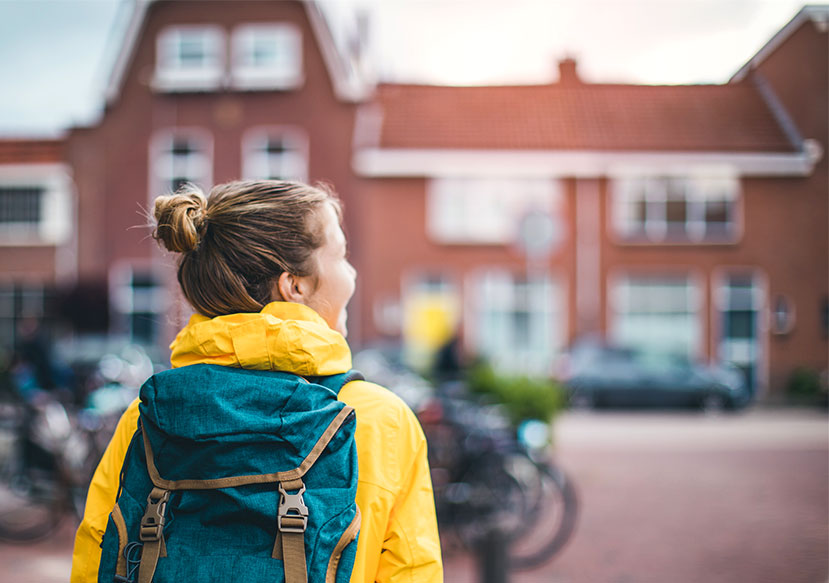 Meet Sallie Mae
We help students and families finance their future responsibly.
Our FAFSA® application tool makes it easier for students to apply for financial aid

Planning calculators and savings tools for estimating interest and repayments help students plan

Last year alone, 24,000 students received scholarships to cover more than $67 million in college costs

The average loan from Sallie Mae is paid off within 7 years, and less than 2% of loans default annually
Higher Education Financing News
Student Tools
We want to give students the tools and confidence to succeed
Sallie Mae isn't just a bank, we're a champion for higher education. Students need support as they begin their unique journey, and we're here to provide that whether it's through private student loans, free resources, or any number of educational and planning programs.