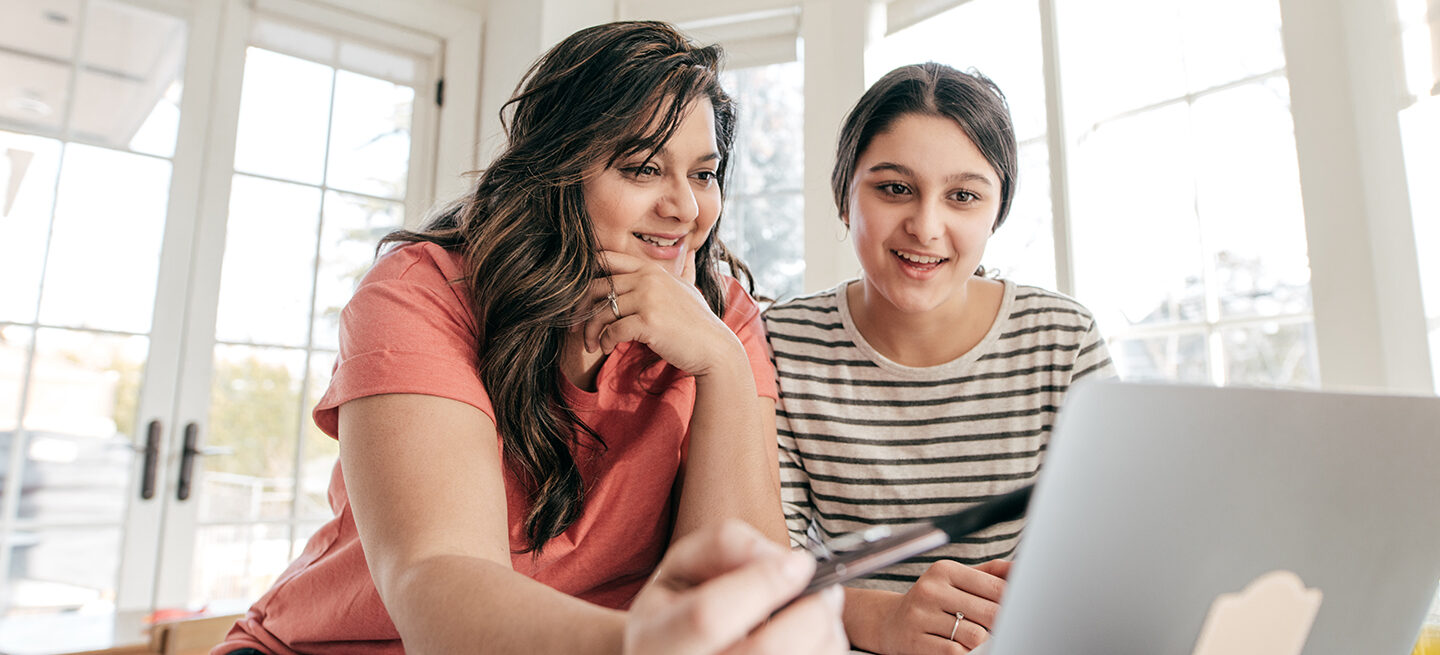 Three Ways to Prevent Overborrowing for College
Accountability
Students borrow nearly $100 billion from the federal government annually
Each year, students and families borrow nearly $100 billion from the federal government.  Many times, they're borrowing more than they need to, and often more than they have the ability to repay.
During the 2022-2023 academic year, students borrowed an average of $11,337 and parents $13,507 to pay for higher education, an increase of 21% and 25%, respectively, over the previous year, according to Sallie Mae's How America Pays for College report.
Unlimited lending programs, complex forms and confusion over eligibility for grants and scholarships all contribute to overborrowing.
Here are three ways to help limit overborrowing:
Consider Reasonable Limits for Federal Loans
Some federal lending programs allow students and families to borrow virtually unlimited amounts to pay for higher education, a policy that has driven up both student debt and the cost of tuition.
In fact, unlimited Grad PLUS loans have contributed to federal graduate student debt reaching its highest amount ever, according to a recent report by the U.S. Department of Education. The share of students who borrowed more than $80,000 to cover graduate costs increased from 1.4% in 2000 to 11% in 2016.
Think tanks, including the New America Foundation and the Urban Institute, have recommended putting reasonable limits on these lending options to prevent students and families from borrowing more than they can afford to repay. This reform could also slow the exponential growth of college tuition.
Standardize Financial Aid Offers
Financial aid offers leave families confused about the true cost of higher education, according to a recent study by the federal Government Accountability Office (GAO). It found 91% of colleges and universities did not clearly state the net price of college — the amount a student owes after scholarships and grants — in their financial aid offers.
A standardized, transparent offer that clearly itemizes direct costs and fees would help students and families make informed decisions about what school to attend and how much they're expecting to pay—ultimately helping to prevent overborrowing.
Encourage Students to Start with Grants and Scholarships
Each year, the Free Application for Federal Student Aid (FAFSA®)* opens the door to $112 billion in grant, work-study and federal loan funds. Still, 30% of families didn't apply last academic year, includingthose from low-income families who would be eligible for free money like scholarships and grants. Many aren't applying because the form is too complicated, they believe their family's income is too high or they simply lack awareness about the FAFSA.  Increasing education about the FAFSA's importance could help to close this gap and, in turn, connect students to more funding.
Similarly, more than $100 million in scholarships goes unclaimed each year. Too many students and families don't apply for scholarships thinking they are reserved for top students or athletes, but there are scholarships available for a wide variety of skills and interests. To make it easier for students and families to find scholarships, Sallie Mae added Scholly, a top scholarship app, to its suite of free resources that help make college more affordable.
---
These three reforms are important steps towards limiting overborrowing, while ensuring students maintain access to higher education.
FAFSA is a registered service mark of U.S. Department of Education, Federal Student Aid