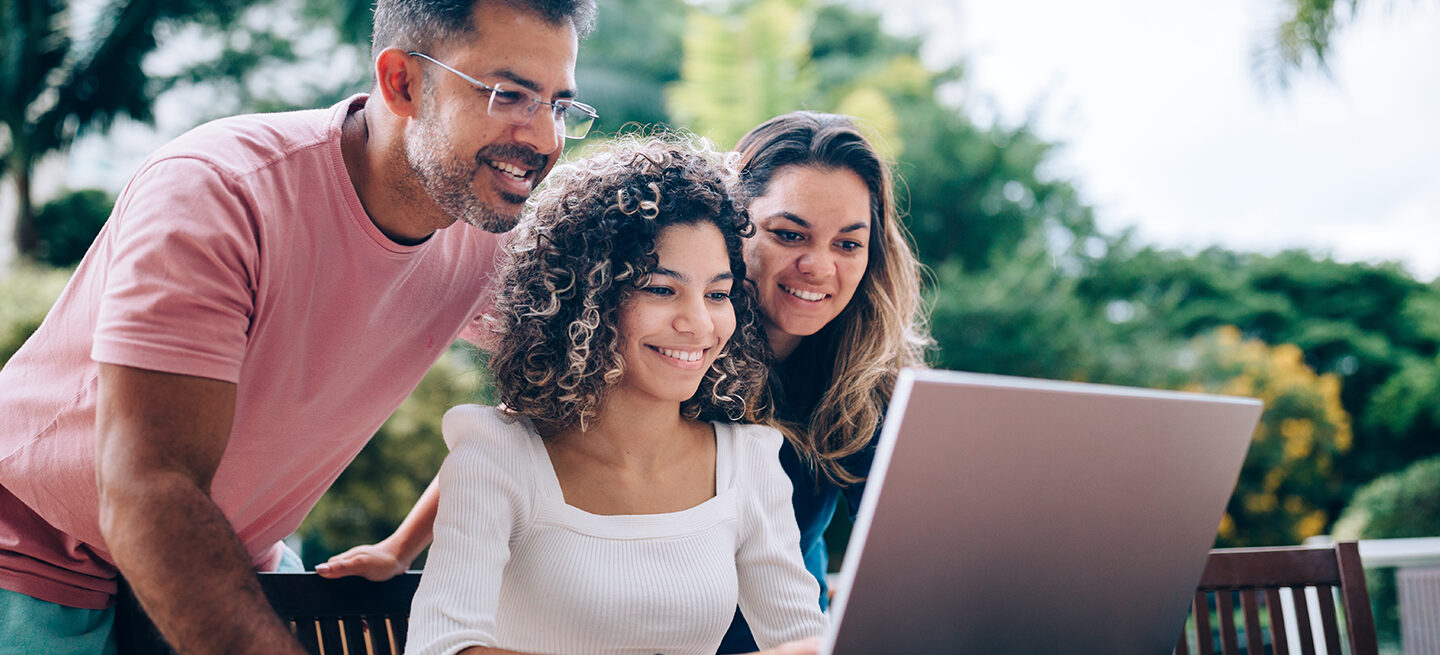 It's Time to Expand the Pell Grant
Education Landscape
Higher education opens doors of opportunity. Those with some form of college degree typically earn significantly more in their lifetime than those students without.
The median lifetime earnings of an American with a bachelor's degree is $2.8 million; for an associate degree, it's $2 million. In contrast, those with a high school diploma have $1.6 million in median lifetime earnings, according to a report from Georgetown University.
In the more than five decades since it launched, the Pell Grant has helped low- and middle-income students unlock a path to economic prosperity by completing higher education. The Pell Grant, which provides critical need-based funding that does not have to be repaid, has helped more than 80 million students access – and complete – higher education.
Now, with nearly seven million undergraduate students receiving a Pell Grant each year, it's become the largest source of grants for students trying to attend a higher education institution who may otherwise not have been able to afford it. In the 1975-1976 school year, the maximum Pell Grant equated to more than 75% of the average cost of attending a public four-year university. However, in the 2020-2021 school year, the maximum amount covered just one-third of college costs, according to the National College Attainment Network.
It's time to enhance and better align the Pell Grant to meet the needs of 21st-century students – many of whom are first generation college students, those from underserved or underrepresented communities, or exploring non-traditional paths to higher education. Reforms — such as increasing the size of the award or allowing it to be applied to more programs — would increase access to higher education and limit the potential for overborrowing, as would simplifying the application process. A modernized Pell Grant would put more students on the path to long-term success.
Increase Funding
Increasing the Pell Grant's maximum amount can help close funding gaps, protect against overborrowing and unsustainable student loan debt. With $1.7 trillion in outstanding student debt — 93% of if it held by the federal government — it's past time to enact policies that prevent overborrowing.
A study from the Center for Budget and Policy Priorities found boosting the size of the Pell Grant would increase college retention and enrollment rates for low-income students. A separate analysis from the Urban Institute concluded doubling the Pell Grant maximum amount would lead to higher grant awards for students of color, a change that could help to address decades' old education inequalities.
Policymakers should also consider allowing the Pell Grant to be used for short-term skills training programs, such as coding boot camps or trade schools. Expanding the Pell Grant would help students start a new career more affordably while simultaneously addressing skills gaps.
Simplify the FAFSA
To receive a Pell Grant, students must first complete the Free Application for Federal Student Aid (FAFSA). Our research shows only 20% of families with a student planning to pursue higher education feel very prepared to complete the FAFSA, and only a third of first-generation families plan to submit the form—even while 42% of them agree that more grant aid would make college more affordable.
Further streamlining the FAFSA would likely boost the number of students who complete the form, as would increasing education about its importance.
Supporting Those With The Most Need
For too long, the federal student loan program has done too much for too many and not enough for those who need it most. Meaningfully expanding the Pell Grant and streamlining the associated application process are critical to ensure that the federal higher education financing system does what it was intended to – facilitate access to education for those with the greatest need.