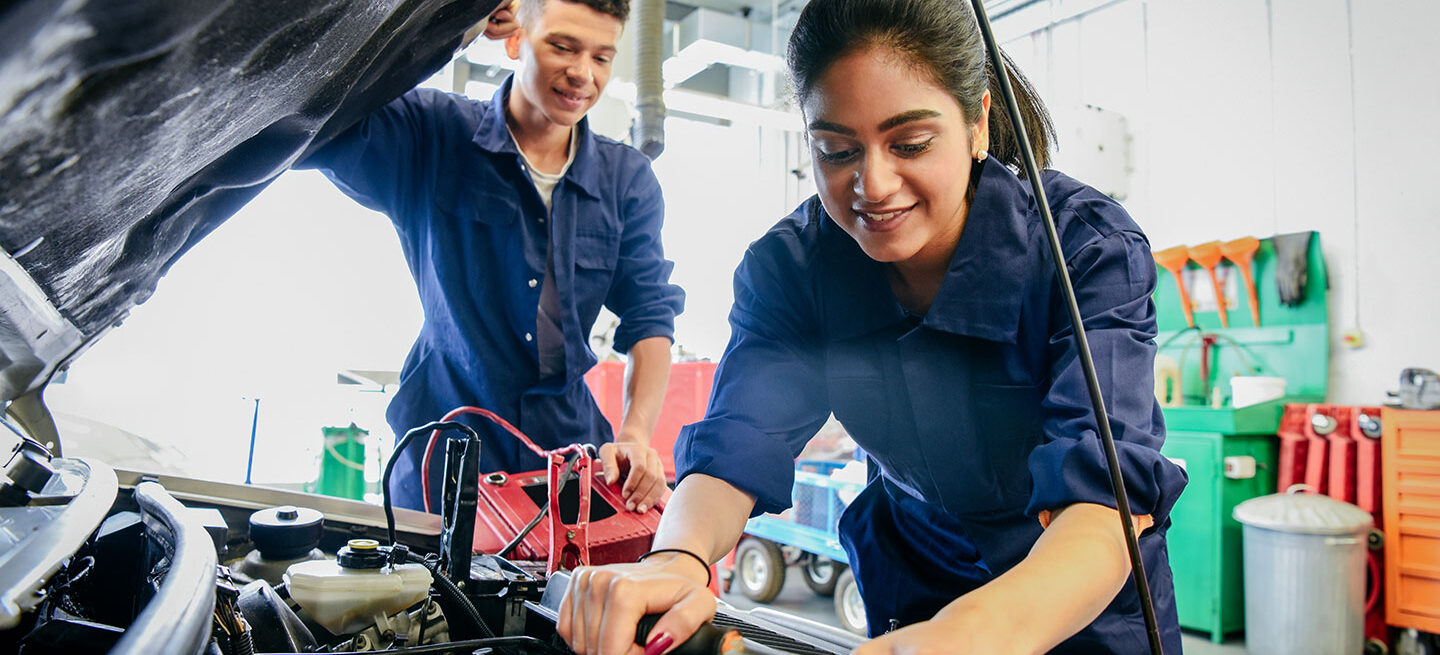 How Sallie Mae is Helping Expand Higher Education Opportunities
Education Landscape
Higher education is a proven pathway to opportunity and economic mobility, but each student's journey is unique. Up until recently, a traditional path through a two-or four-year degree program has largely been presented as the ideal option for students. The reality is, however, that path may not be right for everyone. In fact, today, roughly 70% of students are considered non-traditional students, according to a 2015 report from the Department of Education. Put simply, college can no longer be viewed as a one-size-fits-all experience.
Evolving outlook on "college"
Trade schools and community colleges are a crucial part of the higher education universe. Providing hyper-focused curriculum over a shorter time, these schools can result in highly skilled professionals with a clear path. From culinary arts to coding, the expansion of career training is helping students who may not want a traditional path earn a degree that will increase their employability through hands-on training. Often, though, these programs have limited resources, and scholarship opportunities remain limited. As a result, students at these schools are left with fewer financing options — a significant barrier for many to attend.
Supporting students on different paths
Sallie Mae is working to make options accessible and ensure more students can pursue and achieve their unique goals. That said, Sallie Mae understands the importance of quality when it comes to career programs. That's why Sallie Mae administers a rigorous review process to ensure programs will set students up for success upon completion.
For example, Sallie Mae's partnership with United Airlines Flight Academy is helping change the face of the aviation industry by increasing the number of women and people of color in the training program. The academy aims to train at least 5,000 new pilots by 2030, half of which will be women and people of color. Sallie Mae offers responsible private student loans to help highly qualified students who wouldn't otherwise be able to access the opportunity.
Student loans aren't the only piece of the puzzle. Although more limited, there are scholarships out there for students pursuing a professional certificate or training program. For example, The Sallie Mae Fund offers gap scholarships, including to students interested in certificate and training programs in 2021.
It's time that higher education better meets the needs of today's students. Sallie Mae is committed to doing our part, providing tailored support and responsible financing to further expand opportunities in higher education that will yield a future students can feel confident about tomorrow.