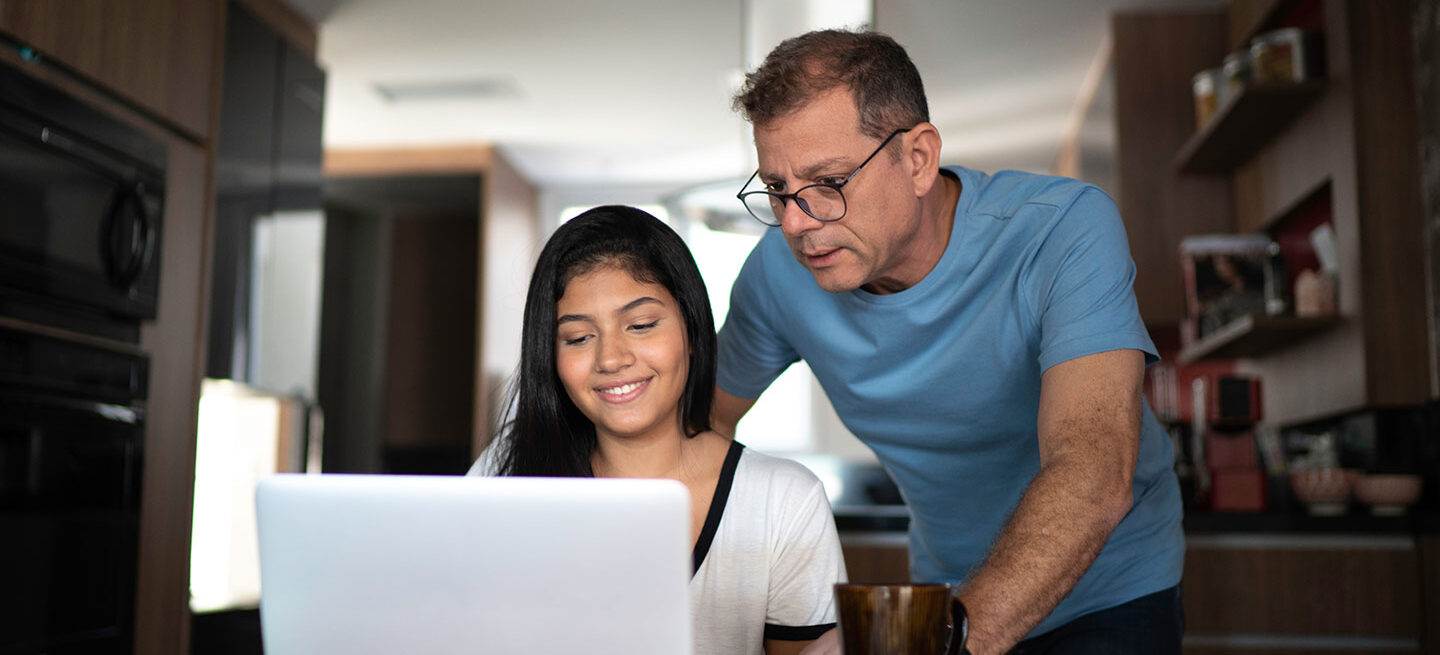 Report: Vast Majority of Students and Families Effectively Managing Private Student Loans
Accountability
The latest Private Student Loan Report from MeasureOne provides a helpful glimpse into the private student loan industry — and some of the findings may surprise you.
Contrary to student debt-related headlines, students and families continue to effectively manage private student loan payments today. In fact, the overwhelming majority are back to making regular payments despite the pandemic, and fewer than 1% of loans are defaulting annually.
Private student lenders have an approach anchored on strong underwriting, assessing a borrowers' ability to afford a loan. High rates of cosigner participation also help keep delinquency and default rates low. This year was no different, with these rates at their lowest since 2015 — accounting for less than 1% of all private student loans across the industry.  
Private student loans make up approximately 8% of outstanding student loans. The remaining 92% — roughly $1.59 trillion — are federal loans that are owned or guaranteed by the Department of Education. Recent stories have shed more light on some of the issues around federal student loan repayment.
Sallie Mae is committed to helping students achieve their higher education goals — and the last year-and-a-half was no exception. By empowering students with the knowledge, tools, and resources to make smart financial decisions, Sallie Mae can set them up for a lifetime of success and confidence.
Click here to view the full MeasureOne Private Student Loan Report.