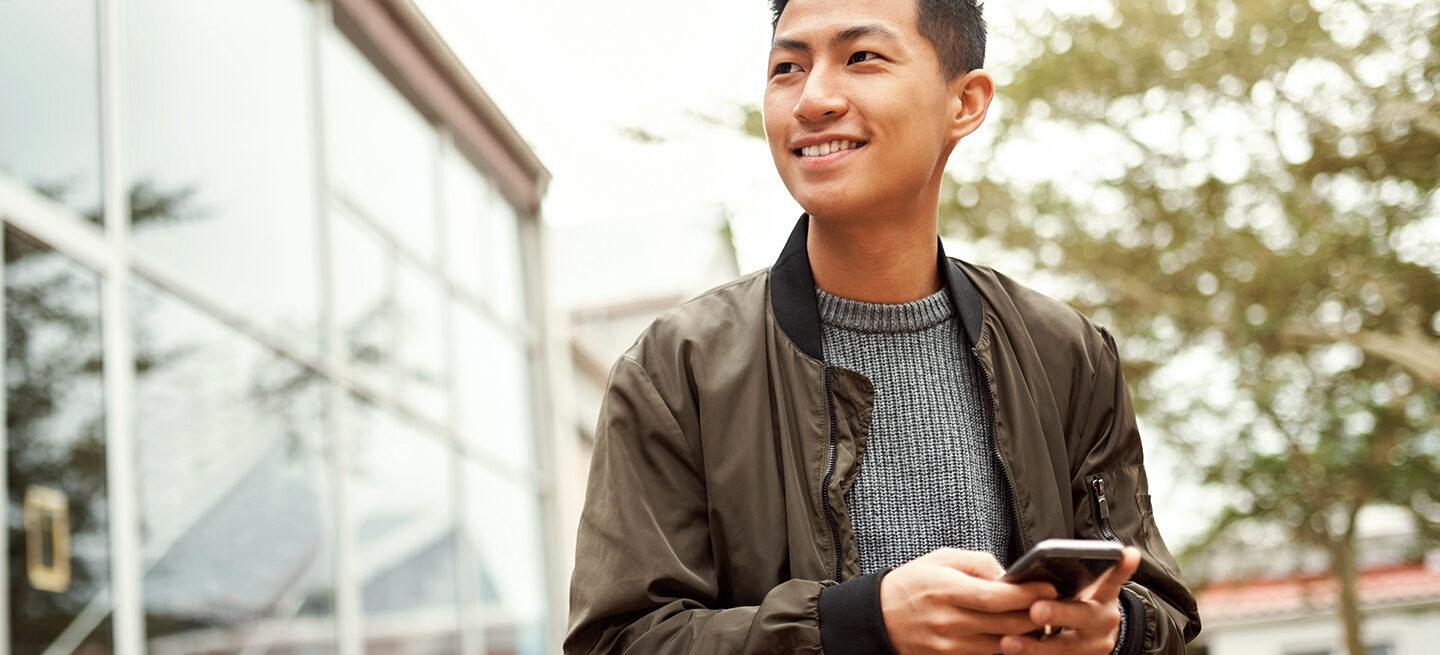 Sallie Mae Makes Top Scholarship App Free for All Students
Financial Literacy
By adding Scholly to its suite of education solutions, Sallie Mae is simplifying the scholarship process
Scholly, a top scholarship search app that has connected millions of students to more than $100 million in scholarships, is now free for all users. Sallie Mae recently acquired the key assets of Scholly, adding to its suite of education solutions to continue powering confidence in students and families as they navigate to, through, and immediately after college.
Scholly helps students connect to scholarships, ultimately helping limit the amount they need to spend out of pocket or borrow to pay for higher education. Families can also use Scholly Offers, which matches students with strategic partners to help them earn cash back.
More than 60% of families used scholarships to help pay for college last year, and nearly 80% said the funding made college possible, according to our latest How America Pays for College report. Yet, despite scholarships being critical free money to help pay for college, more than $100 million in scholarship funds go unclaimed every year. By making Scholly free for all users, Sallie Mae is hoping to reduce that number and provide more students with access to critical funding for their higher education.
Students can access Scholly for free at www.myScholly.com or in the App store or on Google Play. For more free tools and resources, visit www.salliemae.com.