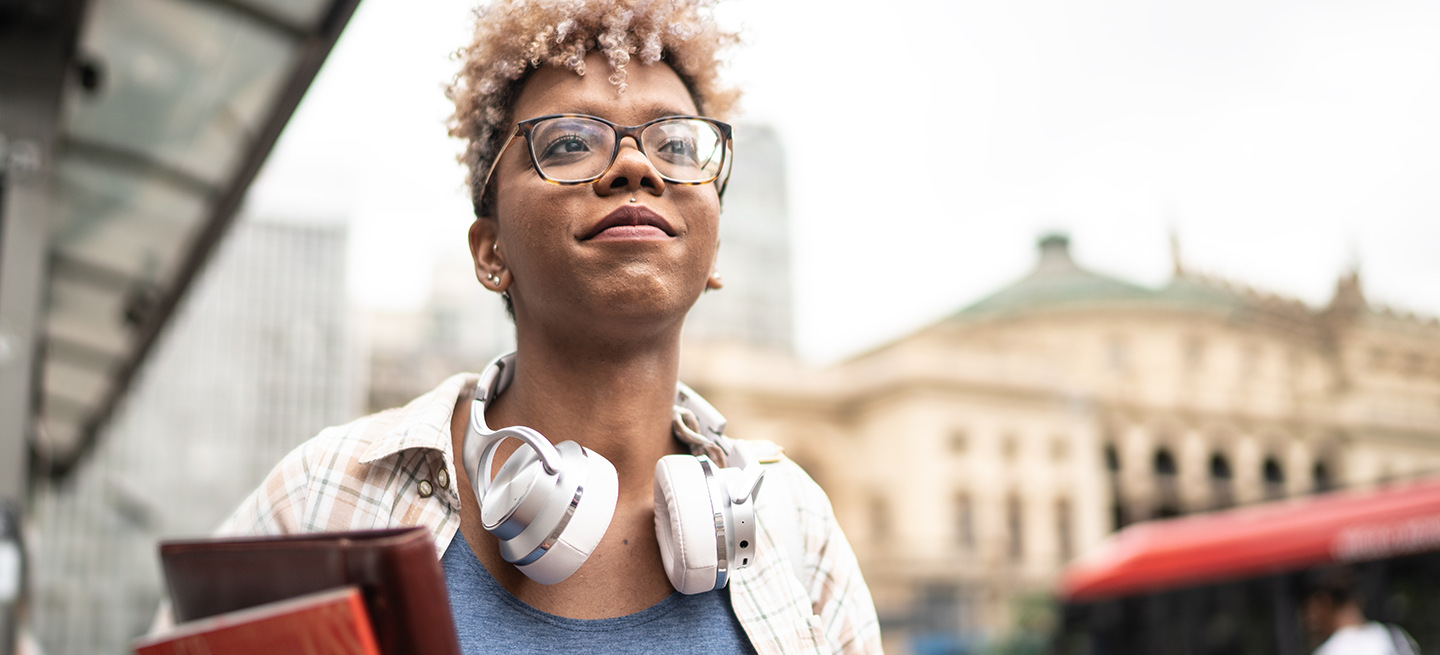 Addressing Racial Gaps in College Graduation Rates
Education Landscape
Increasing financial support for students of color is an important first step.
Students of color are not graduating from college at the same rates as white students, and they are more likely to experience financial hardships that make it difficult to complete their degrees. In an op-ed published in The Hill, Sallie Mae® CEO, Jon Witter, and Thurgood Marshall College Fund President and CEO, Dr. Harry L. Williams, address the growing racial gap in college graduation rates and how Congress can begin to fix it.  
Addressing disparities in educational attainment will require Congress to enact a number of reforms, and a good place to start is increasing financial support for Black, Hispanic, and Latino students at risk of delaying their degrees or dropping out. To that end, Sallie Mae and Thurgood Marshall College Fund launched the Completing the Dream Scholarship to support thousands of students at risk of not returning to school or graduating due to a financial situation.
"This is our nation's moment to get this right and to invest in graduates, not just in attendance," Witter and Williams said.
Click here to read the full op-ed in The Hill.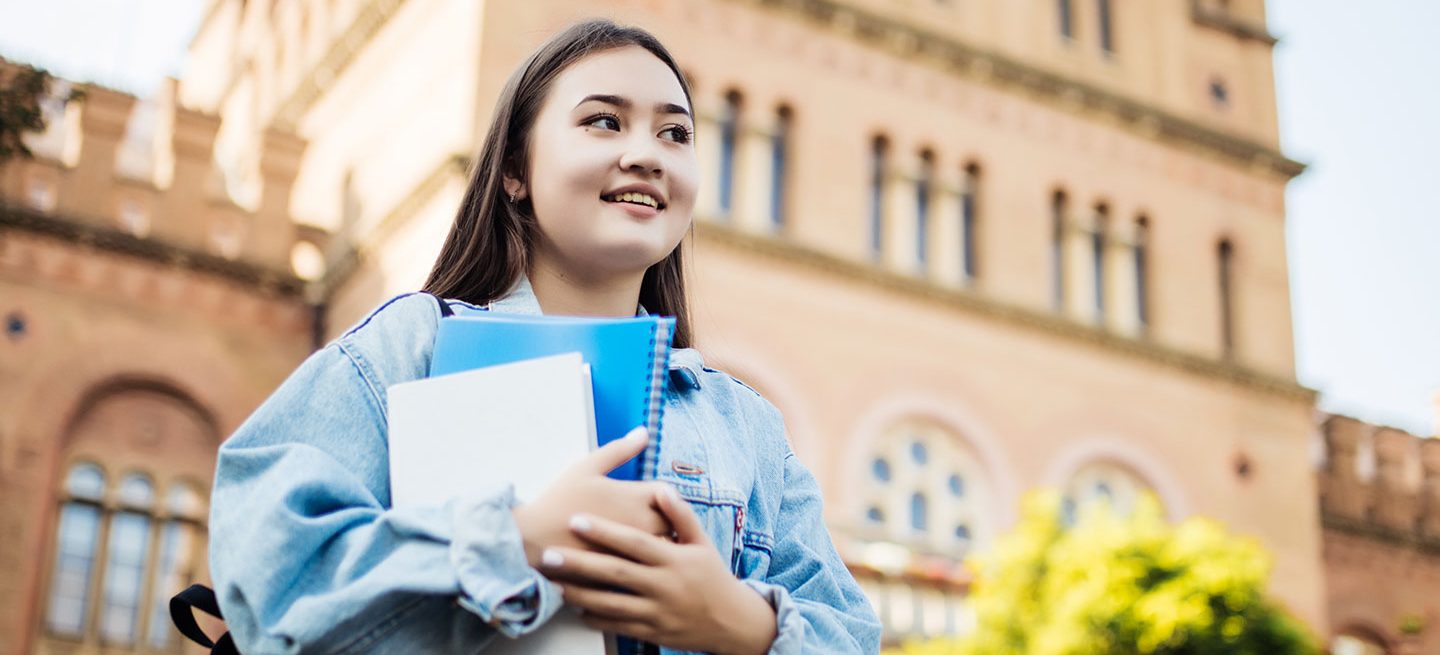 Increasing Access and Opportunity Through Higher Education
Accountability
2020 presented many challenges to everyone — from battling the COVID-19 pandemic to addressing deep racial inequities that exist in our nation.
As part of its core operations, Sallie Mae® worked to alleviate the economic pressure caused by the pandemic and is making contributions toward the shared goal of closing the racial achievement gap. Sallie Mae's commitment to powering confidence is not just good for business. It's good for everyone.
Here's how Sallie Mae helped increase access and opportunity through higher education in 2020:
Powering Community
The Sallie Mae Fund committed $4.5 million in scholarships and grants to promote diversity in higher education and advance social justice. This included a $3 million scholarship program with Thurgood Marshall College Fund to provide scholarships help minority students access higher education and complete their post-secondary programs.
In addition to scholarship support, Sallie Mae put $2.2 million toward charitable contributions in 2020. The Sallie Mae Fund contributed $1 million to local food banks where team members live, work, and serve. This contribution resulted in 2 million pounds of food, 900,000 meals, and personal protective equipment for food bank staff and volunteers.
Sallie Mae employees play a critical part in our efforts to power local communities. As protests and demonstrations led many local businesses in Delaware to board up their storefronts, Sallie Mae team member Jannah Williams partnered with local artists to turn boarded up storefronts into inspirational canvases. Her mural addressed our nation's history of racial injustice and combined a collection of newspaper articles covering racism over the last two hundred years with images of civil rights leaders and the simple message: "We just want a kinder world than this."
Powering Customers
As a leader in private student lending, we work hard to help students and families more easily access and complete higher education, and we provide a number of free tools to help them achieve that. In the 2019-2020 academic year, more than 24,000 students reported receiving at least one scholarship via our free scholarship search tool, covering $67 million in college costs. In light of the COVID-19 pandemic, Sallie Mae also offered tailored relief programs to give customers the ability to pause student loan payments.
We also recommend students and families use our 1-2-3 approach to paying for college — first scholarships and grants, then federal student loans, and finally private student loans to fill the remaining gap. And year after year, our fair and responsible approach to lending works. On average approximately 2% of our loans in repayment default annually.
Powering Team Members
Sallie Mae's mission-driven approach extends beyond the students we support — it applies to our team members, as well. We strive to maintain a diverse and inclusive workplace, which is made possible by team members who actively listen and learn from another. To that end, we launched Diversity and Inclusion listening tours in 2020 to provide team members with a safe space to explore discussions about race, gender, identity, religion, age and background. Hundreds participated in these virtual discussions, which sparked conversations with leadership and team members for the remainder of the year.
Powering the Environment
Higher education is not our only priority at Sallie Mae — managing our environmental impact is also top of mind. From upgrading our facilities to reducing energy usage, to reducing our carbon footprint by migrating to cloud servers, we were able to reduce our energy expense in the office by 10%. We also reduced our paper usage and waste by 60% last year.
We're helping our customers go green, too, with our transition to electronic statements. By the end of 2020, 88% of our customers opted out of paper statements and into the greener option of electronic statements.