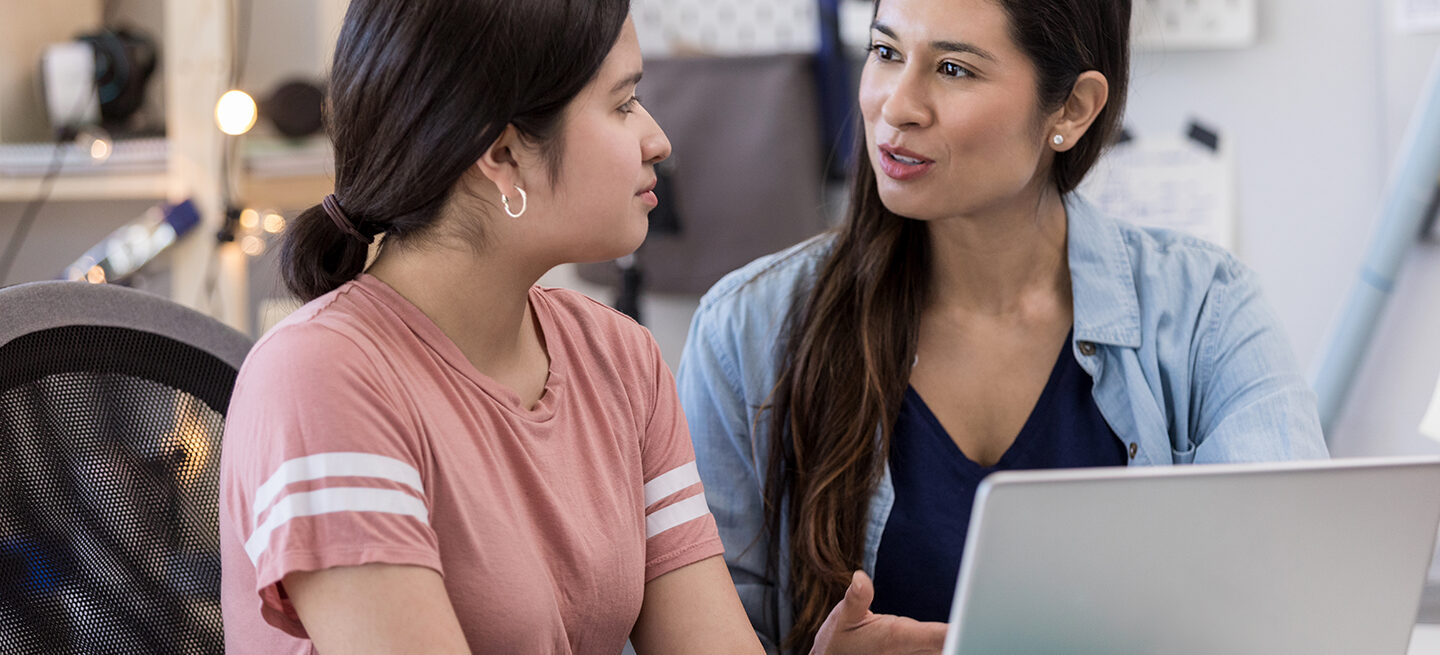 Government Study Finds College Financial Aid Offer Letters Unclear and Confusing
Accountability
The Government Accountability Office confirms financial aid offer letters leave families confused about the true cost of higher education. This needs to change.
A recent study by the federal Government Accountability Office (GAO) found that 91% of colleges and universities understated or did not include a net price — the amount a student pays after scholarships and grants — in their financial aid offer letters. In addition, many financial aid offers don't itemize costs such as tuition, fees, housing, books, and transportation, which lead to surprise expenses for families and makes budgeting difficult.
These "award" letters, which colleges and universities send to accepted students each year, outline their eligibility for scholarships, grants and other aid to attend that institution and are critically important for students and families evaluating costs.
There is no standard format for how this information is presented, leaving too many families confused about the true cost of college and what type of aid they qualify for. Establishing a standard offer letter would be a good step toward providing clarity and transparency.
Hidden Costs
The same GAO study found some offer letters do not clearly identify funds that need to be repaid like federal student loans. Several offers also subtract Parent PLUS loans – federal loans made to parents with minimal credit checks and no reasonable borrowing limits – from the total cost of attendance.
The report notes just how misleading this can be: "Subtracting this type of loan from the cost of attendance can drastically underestimate the amount a student's family will need to pay for college."
Taken all together, families can't make smart financial decisions if they don't have a transparent and complete overview from colleges of the costs they'll pay.
Reform Is Needed
The GAO report concluded, "further congressional action would be necessary to ensure that students receive the information they need in their financial aid offers to make informed education and financial choices."
Creating a standard offer letter — that clearly calls out the net price and itemizes direct costs — would be a critical step in making the higher education financing system more transparent, ultimately helping students and families make more informed decisions about what school to attend and how to pay it and prevent overborrowing.
To help set students and families up for success to, through, and immediately after college, we've broken down what to expect in an offer letter and what it can mean for their future.