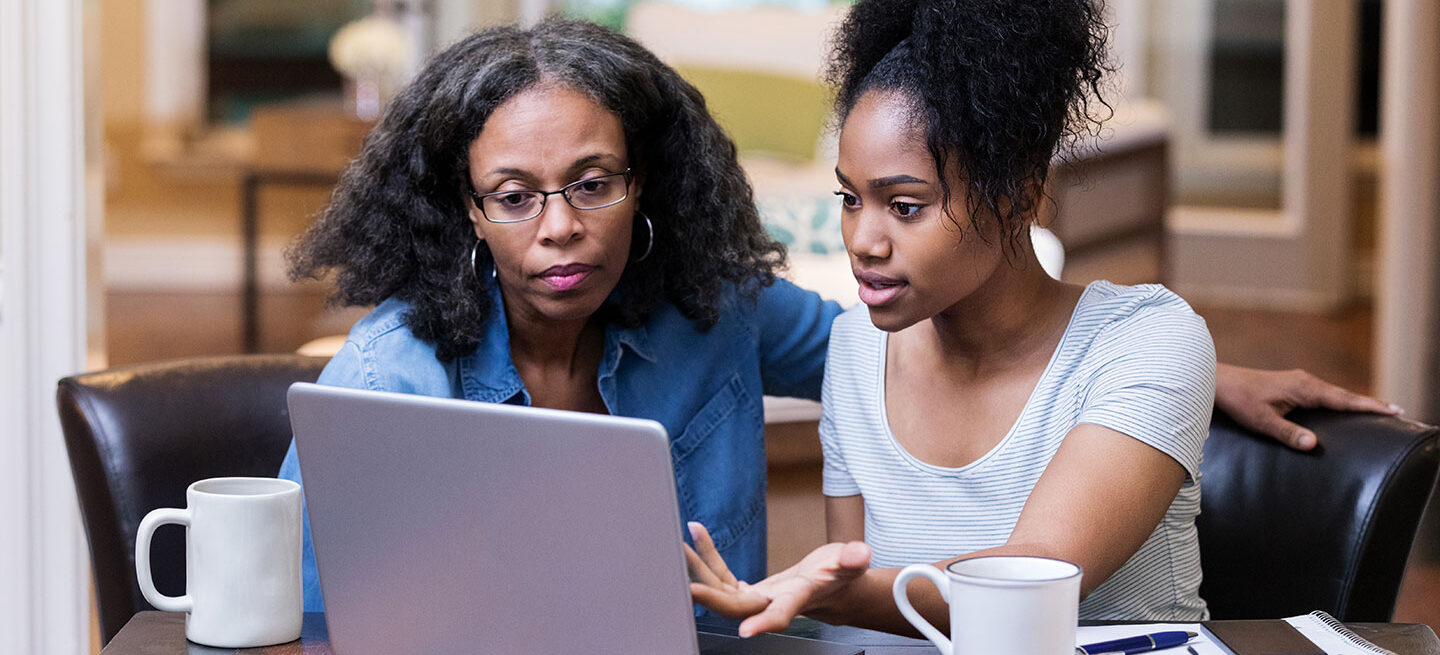 New Report: Families Believe in Value of College, but Lack Understanding About Funding Their Education
Financial Literacy
Sallie Mae's tools aim to demystify the process
Eight in 10 college-bound high school juniors and seniors (81%) view higher education as a path to better opportunities, but only 42% feel confident about financing that education, according "College Confidence: What America Knows About Paying for College," the latest national study from Sallie Mae and Ipsos, a market research company.
The study examines what college-bound students and their parents understand about financial aid, the FAFSA®, scholarships, and student loans. The research results are based on an online survey Ipsos conducted, in English, with 550 parents of high school juniors or seniors planning on attending college and 585 college-bound juniors or seniors.
Key findings from the study include:
Nearly three-quarters of families (74%) have started thinking about how they will cover the cost of higher education by the time their child is a high school junior but fewer than half (44%) are very or somewhat familiar with the FAFSA – the gateway to billions of dollars in scholarships, grants, and federal financial aid.
Just 62% of families plan to complete the FAFSA; 29% feeling it's a waste of time if the family makes too much money.
Nearly half of families (45%) believe scholarships are only available for students with exceptional grades or abilities.
Half of families (54%) are familiar with financial aid offers but 37% of them don't know what information is included in those offers.
Nearly half (47%) of college-bound families are planning to borrow to pay for college, but many are unclear on what types of aid needs to be paid back. Less than half of college-bound families correctly identified direct subsidized loans (47%), direct unsubsidized loans (46%), and the Parent PLUS loans (41%) as money that needs to be repaid.
Only 18% of college-bound families agree that the amount families actually pay is lower than the price advertised by the school.


First-generation college families need additional support as they navigate the financial aid process. Only 35% of first-generation families feel very or somewhat confident about it, compared to 54% of experienced families. Critically, while 42% of first-generation families indicate more Pell Grants and need-based financial aid would help them, only 32% definitely plan to submit the FAFSA®.
To help fill these confidence gaps, Sallie Mae offers a variety of free tools and resources to help families make informed decisions about college.  At salliemae.com/college-planning, they can find tools to calculate college costs, view average financial aid packages from universities around the country, and discover scholarships for all kinds of students. The company also recently acquired Nitro College, putting even more free tools and resources in the hands of students and families. The goal of these tools is to help students and families better understand college costs and encourage them to maximize all options before considering a responsible private student loan.
To learn more, visit salliemae.com/college-planning.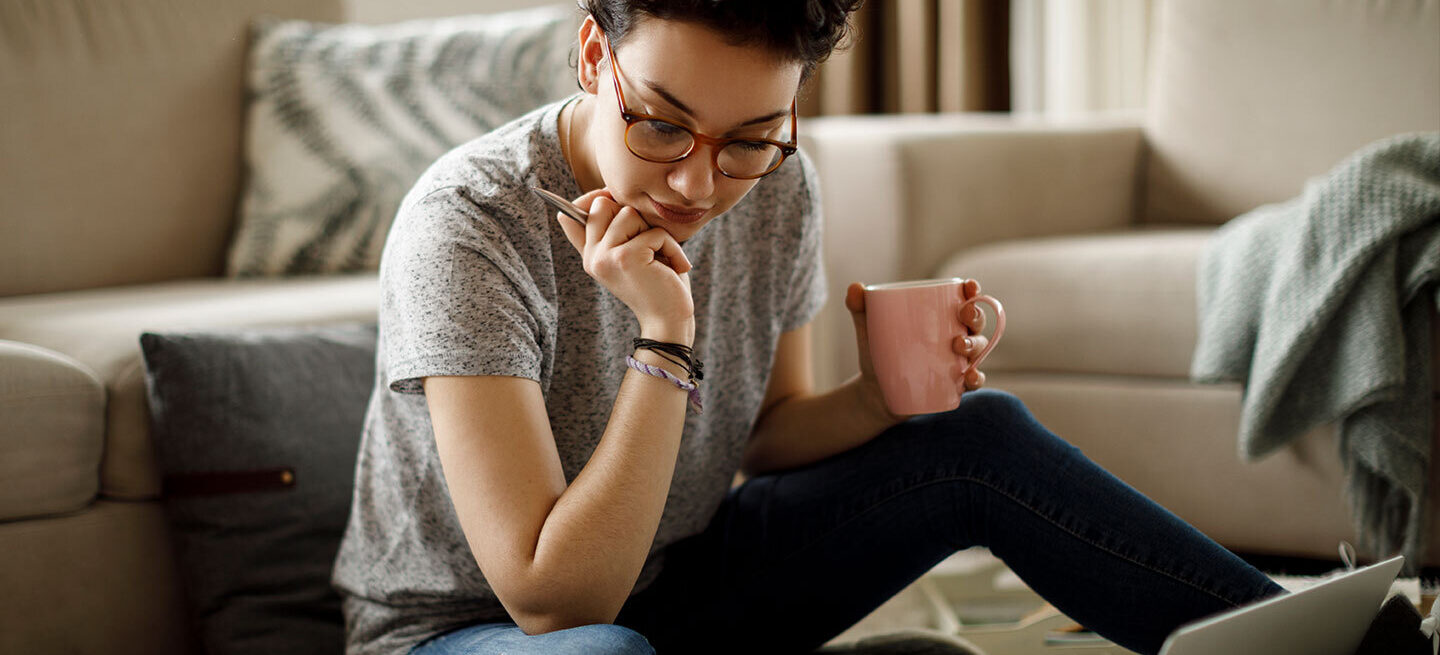 Report: Overwhelming Majority of Private Loan Customers Making Regular Payments Again, Defaults at Record Lows
Financial Literacy
The private student loan market has stabilized and returned to pre-pandemic norms, according to a new report from MeasureOne, a consumer analytics company.
The study found that the overwhelming majority of students and families are once again making regular payments, despite the continued economic impacts of the pandemic. More than 98% of private student loans are successfully repaid. The report also concluded fewer students and families are relying on customer relief programs, which became popular options early in the pandemic.
As of June 2021, private student loans — which are fully underwritten to assess creditworthiness and ability to repay — make up 7.61% of the $1.7 trillion student loan market. The remaining 92%, or $1.59 trillion in student loans, are federal student loans made by the federal government.
As the leader in private student lending, Sallie Mae recommends families follow a three-step approach to financing their education:
Start with money you won't have to pay back. Supplement your college savings and income by maximizing scholarships, grants, and work-study.
Explore federal student loans. We encourage students to explore federal student loan options by completing the FAFSA.
Consider a responsible private student loan. Fill the gap between your available resources and the cost of college. We encourage students to evaluate all anticipated monthly loan payments, as well as how much the student expects to earn in the future, before considering a private student loan.
Sallie Mae is committed to helping students achieve their higher education goals. Through a free suite of tools and resources, including planning calculators, college comparison tools, scholarship searches, and FAFSA support, we help students and families maximize their options before borrowing. By providing the necessary resources to help students and families confidently navigate their higher education journey, Sallie Mae can set them up for a lifetime of success.
Read the full report here.